Welcome!
Here you will find a wide variety of useful information and resources designed to help you buy or sell a home more effectively, here where we live, in Central Pennsylvania.
I have been a trusted partner for many clients in a wide variety of very personal and unique real estate challenges.
Because the process of making real estate decisions is so heavily influenced by emotion and personal preference, I'm the neutral third party who understands the psychology of making this important financial decision. By personally coaching those involved in the decision with spot on, innovative and out of the box solutions I help each individual gain clarity at a point when they most need it.
So whether you're buying or selling, feel free to call, text or E-mail me for "inside" information and expert advice with your very individual and unique Real Estate challenges.
Thanks!
Ray

Oh, by the way,
I'm Never too busy for any of your Requests or Referrals...!
Cheers!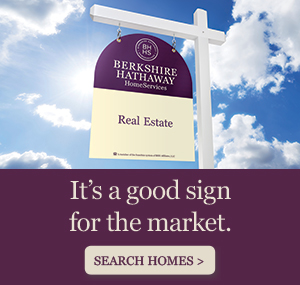 Buyers
Whether you're looking for your first home, your dream home or an investment property, I'm committed to providing you with the highest quality buyer service. When making the type of investment that buying a home requires, you deserve to have all the latest market information and the very best advice!